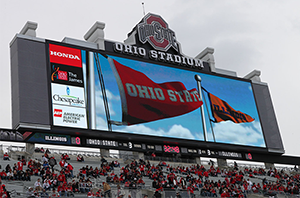 How Billboards Enhance Sports
›
---
Watching sports is one of the most popular pastimes across the world, so naturally, there's a booming billboard industry behind it.
Today, we're going to be exploring some of the most unique sports billboards that have been produced! Billboards are a great tool to promote sporting events, teams and even specific athletes. 
To promote the beginning of the outdoor baseball season, the Target Corporation collaborated with Clear Channel Outdoor to produce a very unique billboard. As you can see below, the design shows people sitting on top of the billboard as if they're viewing a baseball game.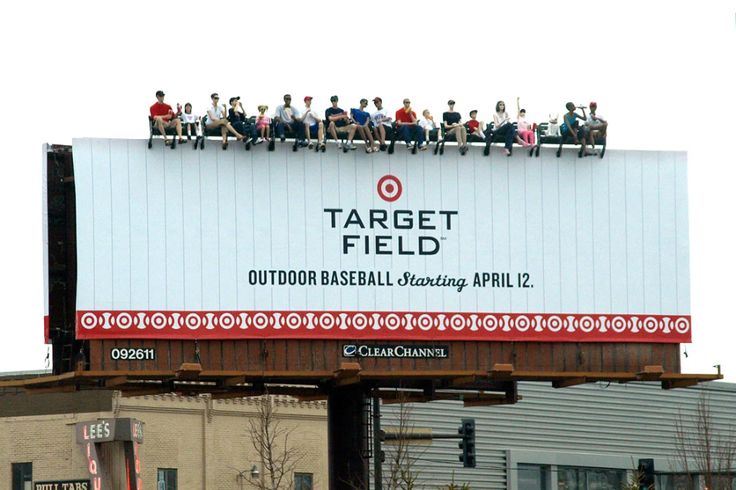 Sporting Kansas City had a billboard that featured a sponsorship from Adidas. A soccer player can be seen diving for a ball, but the unique design of the board makes it seem that the soccer ball is floating above the billboard. If you look closely, there's actually a steel beam that the ball is attached to.
TBWA Worldwide is an advertising company that created a billboard for the YMCA. The design is so simple, but it's definitely a fun and creative use of advertising. The recognizable logo of the YMCA in addition to the basketball hoop conveys the message without any use of sentences. 

When companies have prominent athletes featured on their billboards, it can draw consumers to their products.  Nike is well known for doing this with their famous catchphrase "Just Do It". In addition, very few words are used. They let the larger-than-life athletes speak for themselves. See the example below featuring tennis champion, Serena Williams.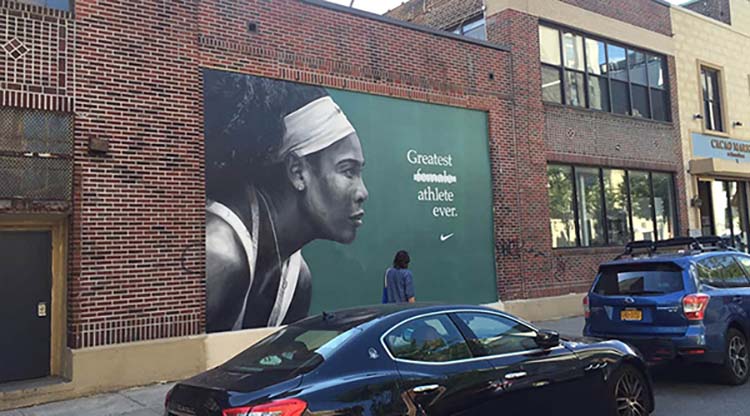 Sports hold a special place in people's hearts across the world. Showcasing this beloved industry on your out-of-home media is bound to attract the attention of lots of people.
Keep up to date with our blog for more insights into the billboard industry.