What is BillboardsIn?
The ultimate place to buy billboards & more, built by advertising nerds obsessed with changing the way outdoor ads are bought and sold.
The largest online marketplace for outdoor advertising.
Think buying billboards is a pain? So did we. So did the world's largest ad agencies.
We spent most of a decade fixing this problem for the Mad Men crowd, but that was never our dream. We wanted to put super-powered billboard-buying tools in the hands of all the local businesses, non-profits and mad geniuses who make outdoor advertising awesome. So we did.
Welcome to BillboardsIn, a website built by advertising nerds obsessed with changing the way outdoor ads are bought and sold.
---
How does it work?
BillboardsIn makes vendors compete for you. Simply tell us where you want to advertise, and we'll show you every nearby option. Then, you can build the perfect campaign and launch it with a click. (You'll never even have to remove your bunny slippers.)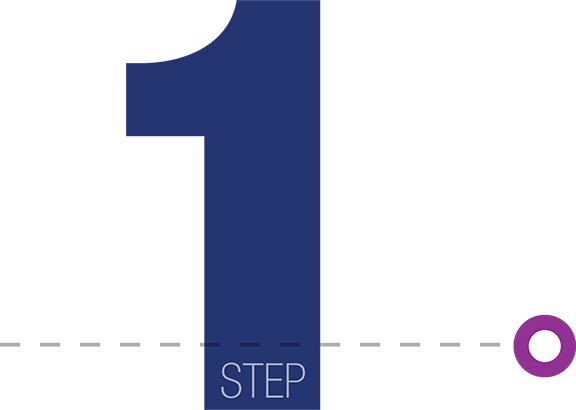 You Submit a Request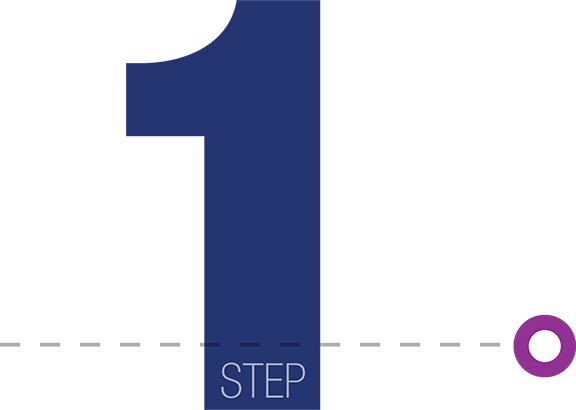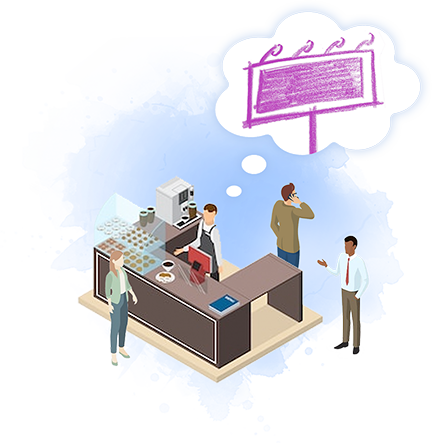 Getting started is easy. Just tell us when and where you want to advertise, and we'll match your request to our database of over 1,000,000 ad spaces across the U.S.
While we're identifying all the awesome ad options that meet your needs, we'll ask you to create a free account. It's not that we don't trust you… it's just that we want to make sure you're a real person before advertising vendors start competing for your business.
We Gather
All the Quotes!
As soon as you submit a request, BillboardsIn will show you ad options are available during the period you want to advertise. Billboard owners provide BillboardsIn with availability and pricing — and they know a request from BillboardsIn means they're competing against other sellers.
With BillboardsIn, you can get started advertising anytime – even at 3am in your pajamas!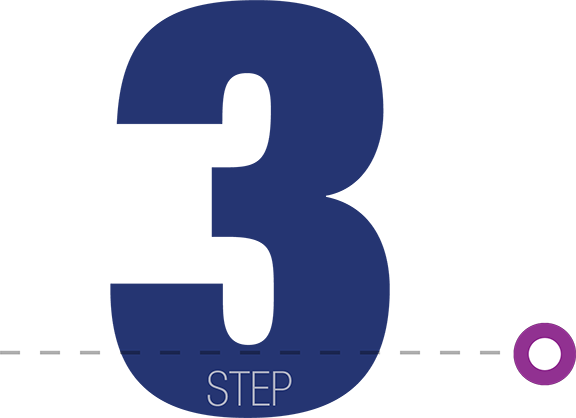 Build Your Campaign
Like a Total Rockstar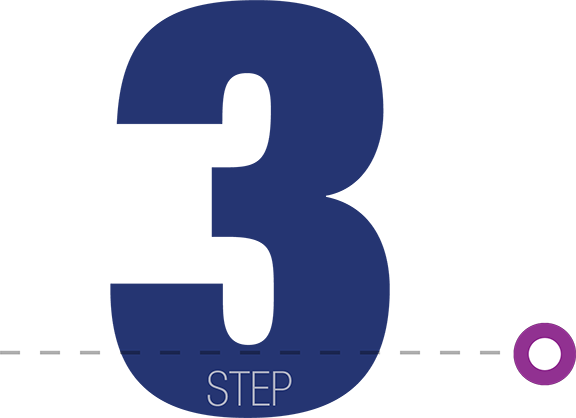 Once vendors respond, you can view available ad options on an interactive map. It's the same planning interface used by the world's top ad agencies. You can see images of every ad space or dive into Google StreetView to explore the nearby area.
We even provide independently audited data to help you understand the audience each ad can reach. When you're ready to launch a campaign, just add your chosen ad options to the cart and checkout with a click.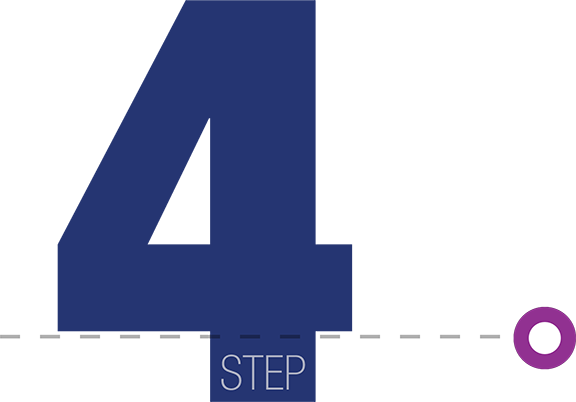 Upload Artwork,
Bask in the Glory of Your
Own Awesomeness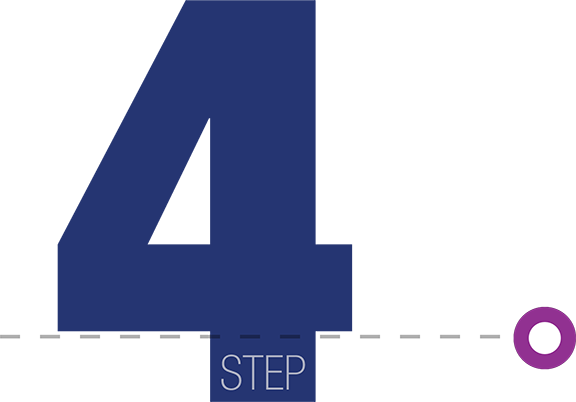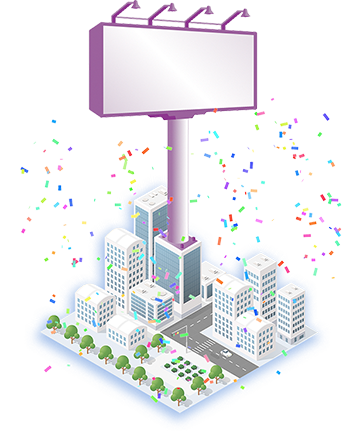 After purchasing ad space, you simply upload your artwork through the website. Don't have art? No worries. We'll hook you up with easy-to-use templates for creating a great ad.
Once artwork is uploaded, it's time for the production process where you… do absolutely nothing! We handle everything from here at no additional cost. As soon as your billboard is up, we'll provide you with a photo to prove everything went swimmingly.
That's all there is to it! So…
are you ready to become an advertising rockstar?