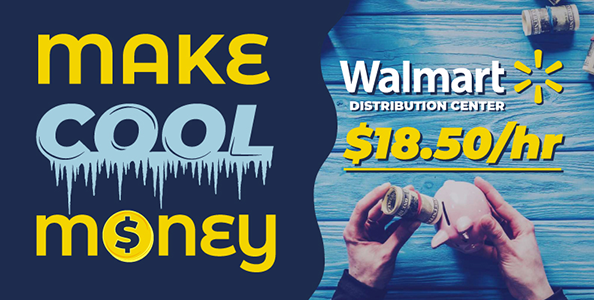 Even More Billboard Ad Design Tips
›
---
This post is the third in a series on billboard ad design tips. Be sure to check out How to Design a Billboard and More Billboard Design Tips to get a basis of what we have mentioned previously. With billboards being located on almost every roadway, it is important that your advertisement stands out compared to others. While focusing on simplicity, color scheme, and clear messaging is important, you can never have too many billboard ad design tips.
Make it memorable.

A great tip when designing a billboard ad is to make sure it is remembered by the viewers. Billboards that stand out the most are the ones that have a shock factor. As we drive down the highway, not every billboard will stand out to us. Billboards featuring

clever optical illusions, uncommon design elements, and a humorous message will catch the eyes of a much larger crowd than any typical bland billboard ad.
Tailor your billboard to where the viewer is driving or what they are doing. If your billboard is able to acknowledge what the viewer is doing they will be more inclined to take action from your billboard ad. You can reference the viewer's hunger and advertise your restaurant. You can reference the slow-moving traffic in cities or even things like a nearby ocean or mountain. Digital billboards are able to loop consistently, change at different times of the day, or even reference things such as weather or current events. The possibilities are endless due to the amount of billboard ad spaces available.
Use a vanity phone number on your billboard. This is a billboard ad design tip that should not be overlooked. With billboards typically only being visible for around 5 seconds you do not want your phone number to be forgotten. And phone numbers are very easy to forget when they aren't visible for very long. A vanity phone number allows you to use something like 1-800-ADSPACE to ensure that customers can easily remember how to get in contact with your company.
After creating any billboard you always want to reflect on it and even try and look at it with an opposing view to see if you can point out any problems with it. You should show it to friends or colleagues and see how they react to it as well. Doing these things will help you understand how viewers will react to it as they see it for the first time driving down the road.
Now that you know more about billboard ad design, you are ready to check out BillboardsIn to create your billboard ad campaign today!