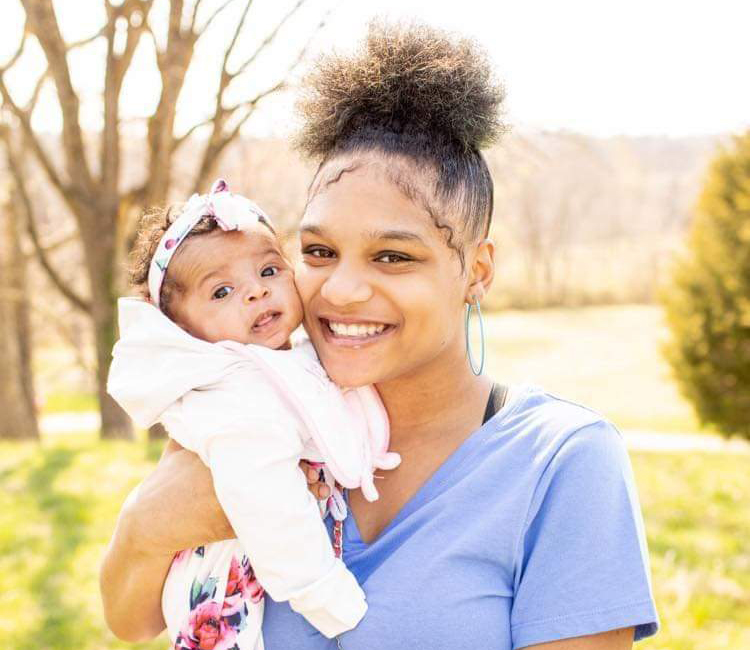 Client Spotlight: Rosemary's Babies Company
›
---
Rosemary's Babies Company (RBC) has been helping teen parents master the concept of self-leadership by providing support, education, and resources in the greater Cincinnati area since 2016. 
Located in Cincinnati, Rosemary Oglesby-Henry and her team help teen parents to transition into adulthood by focusing entirely on their needs by providing both in-person and virtual support. 
This support includes educating them regarding life skills, STEM education and the arts, and finance and health. By exposing the young families to these areas, they are able to not only jumpstart education, but also prevent poverty and promote savings in adulthood. 
Additionally, RBC involves the teen parents' parents in addressing the hardships that their children are facing, and allows the teen parents to speak to those with experience, as many of the members were teen parents themselves. 
Participants of the program either live with parents, live alone, are homeless, live with someone other than a parent, or are in some kind of foster care or independent living. 
Since RBC's start in 2016, they have served more than 1,000 families of diverse socio-economic backgrounds, intentionally targeting the most-at-risk populations: those who fall 100% below the poverty line, and African American and minority families. To their knowledge, RBC is the only organization who serves teen parents in the greater Cincinnati area. 
According to Oglesby-Henry, "35% of the teen moms we serve are homeless, living in the Avondale area, and are black. 99% of teen parents have no intended second pregnancies. 100% of teen moms report healthy pregnancies, and we have 0% infant mortalities." 
In their five years of operation, some of the standout moments for Oglesby-Henry include being named Cincy Magazine's 2020 Non-Profit of the Year, touching the lives of 1,000 families, and watching their first mom graduate high school and give birth.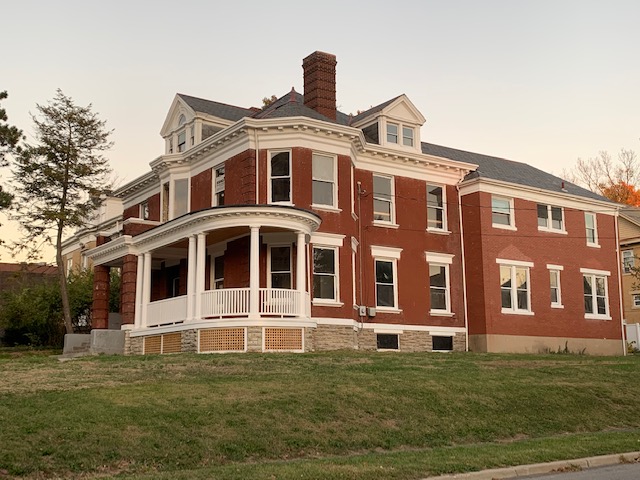 Opening soon, the Holloway House and Resource Center will be a managed site for teen parent families. It will house all of RBC's current operations, as well as provide both educational and business resources, and even provide housing for teen moms and their babies. In the next six months, RBC will be working to raise funds for renovating the property.
RBC is celebrating its fifth birthday November 19, 2021 at 5:00 p.m. at the 20th Century Theater, and welcomes guests online or in-person. They will be hosting The Temptations Revue, Stacy Mitchhart, and Lauren Eylise. 
RBC can be found online at their website, as well as on Facebook, Twitter, and Instagram.