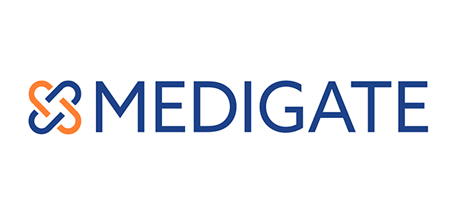 Client Spotlight: Medigate
›
---
In an increasingly technological world, it's become even more important for people to protect their devices from cyber-attacks, and that's exactly what Medigate sets out to do. 
The idea of someone using computer code to deliver mass amounts of devastation seems pretty far-fetched, almost like something from a James Bond film or the TV show 24, but cyber-attacks are no small issue, especially in the healthcare industry.
A 2019 article published by CNN described the results of cyber-attacks on medical devices, including remote takeover and patient information leaks. Most medical devices are connected to a network. If this network came under siege by hackers, medical patients undergoing surgery or other operations would be totally at their mercy.
To combat the increasing chances of cyber-attacks on IoMT (Internet of Medical Things), a company called Medigate has risen to the challenge. 
Founded in 2017, Medigate's mission is to provide solutions that securely manage and improve healthcare's increasingly interconnected environments. They were rated "Best in KLAS 2021 for Healthcare IoT Security". Medigate also made Forbes' list of the Top 20 IoT Start-ups to Watch.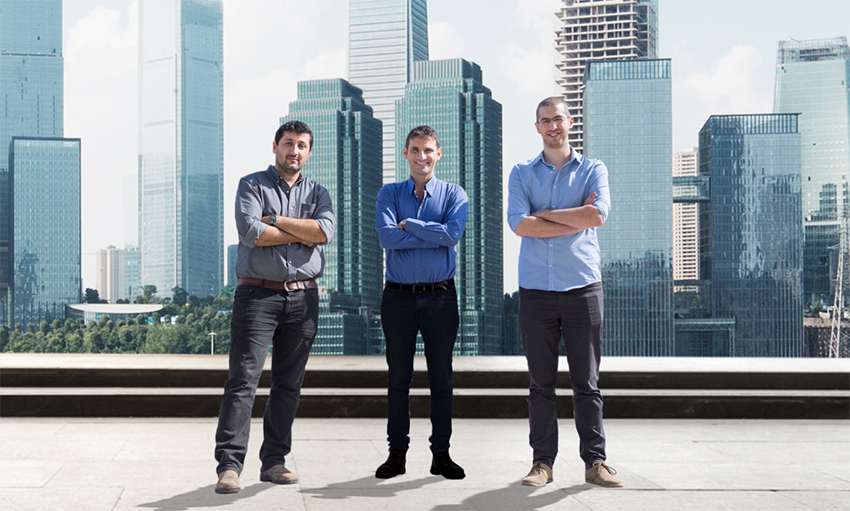 "Connected devices bring complicated risks," Medigate stated in an interview, "and it has never been harder to secure the healthcare enterprise. Medigate created a simple platform to orchestrate and augment HDO security, allowing them to 'Connect with Confidence.'"
The company protects hospitals and patients from the cyber-vulnerabilities posed by the medical (IoMT) and non-medical (IoT) devices that connect to their networks. 
Medigate tailors their services to each customer. Every HDO (health delivery organization) is unique in their own way, big or small. Medigate provides an in-depth defense strategy that's unique to each HDO.
Outside of providing cybersecurity services, Medigate has also been influencing the healthcare industry as a whole. They've pushed the FDA and the Joint Commission to re-evaluate their security policies for the healthcare industry. 
During our interview with Medigate, they stated, "The passing of the HiPAA Safe Harbor law in January of 2021 presents evidence, as it now incentivizes health systems to invest in the specific capabilities that we deliver."
Medigate has ensured a higher quality of care for patients overall by pushing for better security practices. 
According to Medigate, 82% of health systems were hit by a cyber-attack in 2020.  The restoration costs of these attacks are said to range from $1.5 million per incident to $1.5 million per day, and it can take around 55 days for a hospital to actually recognize that a system was breached.
This can all be avoided by using Medigate's security services to preemptively stop hackers from having the upper-hand.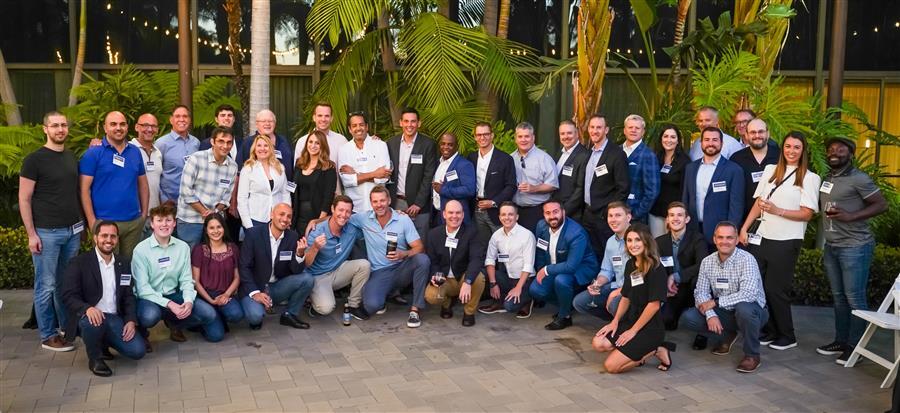 Their services have also been shown to be very timely. With the advent of the COVID-19 pandemic in 2020, medical institutions had to adopt telehealth options for their patients. This opened the door for hackers to target these institutions, but Medigate quickly adapted to provide new security capabilities for telehealth applications.
Medigate stated, "This capability was specifically requested by clients at the beginning of the pandemic, as they knew that telehealth use would skyrocket and create new vulnerabilities for bad actors to exploit. Medigate delivered per client requests in 6 weeks."
Medigate is now capable of managing both telehealth applications and device vulnerabilities.
For HDOs, Medigate is the perfect solution for your cybersecurity needs. Patients deserve to have peace of mind that they're being protected from attacks. Check out their website here to request a demo!
For more insightful stories behind the people that utilize BillboardsIn, keep up to date with our blog!