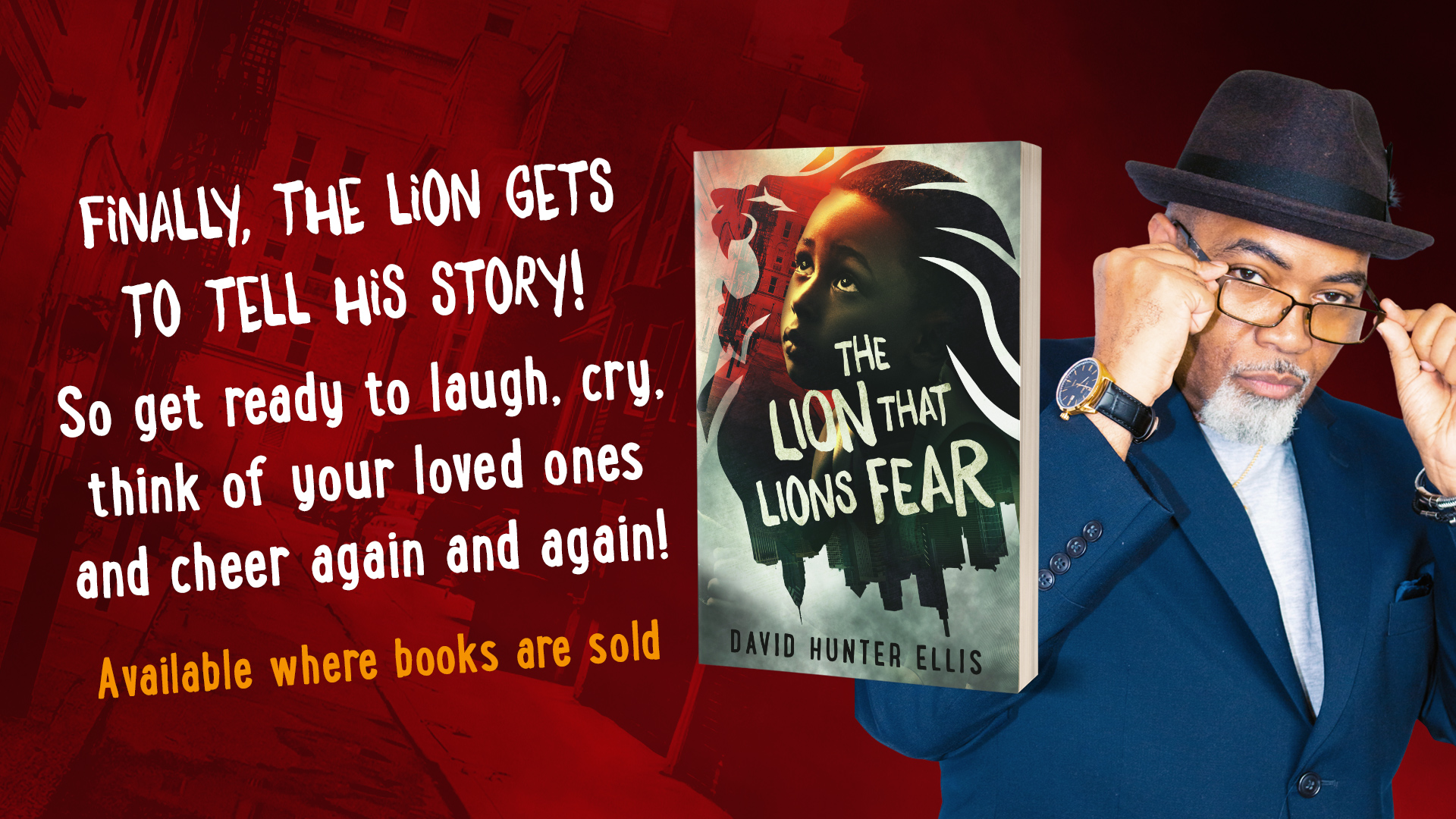 Client Spotlight: David Hunter Ellis – The Lion That Lions Fear
›
---
The Lion That Lions Fear written by David Hunter Ellis is a coming of age epic that was released last month on Jun 19, 2022. 
The story follows Kevin Hunter, a six-year-old black child as he is taken from the streets of Baltimore to the streets of Philadelphia where he is raised by his mother—who is addicted to drugs—and loomed over by her violent pimp. 
Kevin ends up escaping his horrible childhood to become an incredible athlete, but overcoming his past isn't an easy task, and he will need to defeat his inner demons and find his real family and calling in life. 
The Lion that Lions Fear is a story of life, purpose, death, love, and family, in which a black boy breaks the rules to succeed in America. 
Ellis said that the inspiration from the book came from an African proverb that exists in multiple forms across the continent. One variation from Kenya and Zimbabwe translates: "Until lions start writing their own stories, the hunters will always be the heroes."
"I wanted to tell the story about the unsung everyday heroes, the lion in the proverb, if you will," Ellis said. "The invisible shoulders we stand [on]. The inner-city family members sacrifice everything, even their lives, for family." 
The Lion that Lions Fear is available on Amazon, Smashwords, Apple Books, Barnes and Noble, Kobo, and other retailers.