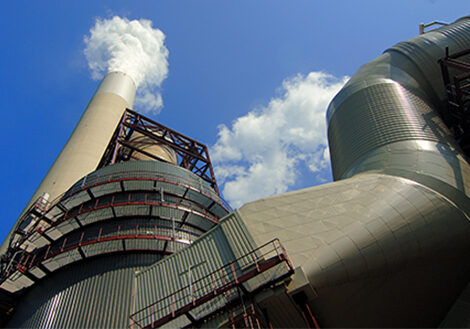 Client Spotlight: Cormetech
›
---
When looking for a new job, many people are interested in both finding a position at a company that aligns with their core values and finding a position that they will do well in. 
For residents of Tennessee and North Carolina, open positions at CORMETECH may be viable options. 
CORMETECH is one of the leaders in environmental technologies and manufactures environmental catalysts, helping customers clean up the air. 
Focused on pollution prevention, CORMETECH's culture is centered around innovation and improving processes, products, and services while complying with legal and business environmental requirements. 
Currently, CORMETECH is hiring a number of different positions, including: CDL Driver, Maintenance Technician, Waste Water Operator, Production Associate, Welder, Account Manager, and more. Positions are available in Kings Mountain, Durham, and Charlotte, North Carolina and Cleveland, Tennessee. 
"We are looking for people to join our team who want to help make a difference in the world," Brenda Choate, Senior Human Resources Manager, said. "The company has a great reputation, great benefits starting on day [one], and a family-type atmosphere." 
Core values of the company include safety, integrity, quality, teamwork, innovation, performance, fairness, and environmental responsibility.
Interested applicants can check out more details regarding applying and job descriptions on CORMETECH's website.