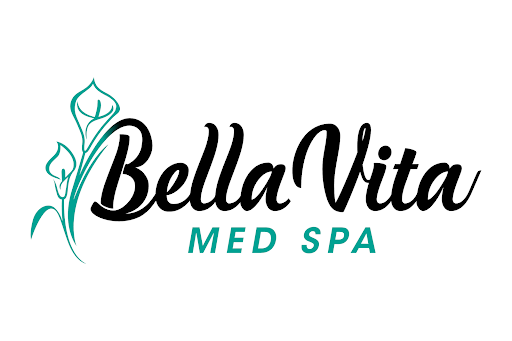 Client Spotlight: Bella Vita Med Spa
›
---
After years of owning a nonmedical home care agency and caring for seniors, Stacy Twait decided she needed a break.
After a year off, Twait was ready to begin a new venture, and after considering her own love of medical spas, founded Bella Vita Med Spa in Killeen, Texas. As someone who enjoyed going to med spas herself, Twait knew that creating the perfect atmosphere for her clients would be extremely important.
Bella Vita Med Spa claims to "provide personalized services that allow clients to enhance their own natural beauty," as well as to ensure their services take place in a calm, relaxing environment. Bella Vita knows that aging is not something you can stop from happening, but with services that aim to enhance clients' natural beauty, they seek to slow down the process. 
Twait explained, "We have laser hair removal fit for all skin types, the only Morpheus 8 and Emerald Laser in our area, body contouring options for all different body types, Lumecca for our IPL, and Medical Grade Chemical peels, just to name some of our many services". From laser hair removal and dermaplaning to body contouring and peels, Bella Vita's variety of services and products provide something for everyone. 
Twait told BillboardsIn, "We'd like to break the trend of thinking that med spas are for women only. All of our services are fit for both men and women." 
Their new billboard is the largest advertising step that Bella Vita Med Spa has taken, and they hope that it will help them reach a wider audience than they have been able to reach through their social media.
More information about Bella Vita Med Spa and their services can be found on their website, Instagram, and Facebook pages!