Billboards in Rhinelander
Rhinelander is a northern Wisconsin city with a population of nearly 10,000. There are many advertising opportunities in the city which include in downtown near dining venues. Utilize outdoor billboards near tourist hotspots where outdoor sports nuts go to fish, rock climb and mountain bike.
Target your audience with outdoor advertising or out-of-home advertisements near Rhinelander Historical Society Museum and other attractions. The major roadways serving the city also provide billboard possibilities. Billboards on WIS 47 or US 8 would generate high traffic exposure of your business.
Billboard Rates in Rhinelander
---
What Our Users Are Saying...
"I wanted to promote my company through the use of out-of-home advertising in high traffic areas in Chicago, and BillboardsIn.com made the process of finding the best advertisement so easy. When it was time for another advertising campaign, I knew BillboardsIn.com would help me find a competitive advertising quote."
- Mike Davis
About Rhinelander, WI
Zip Codes: 54501
Population: 7,574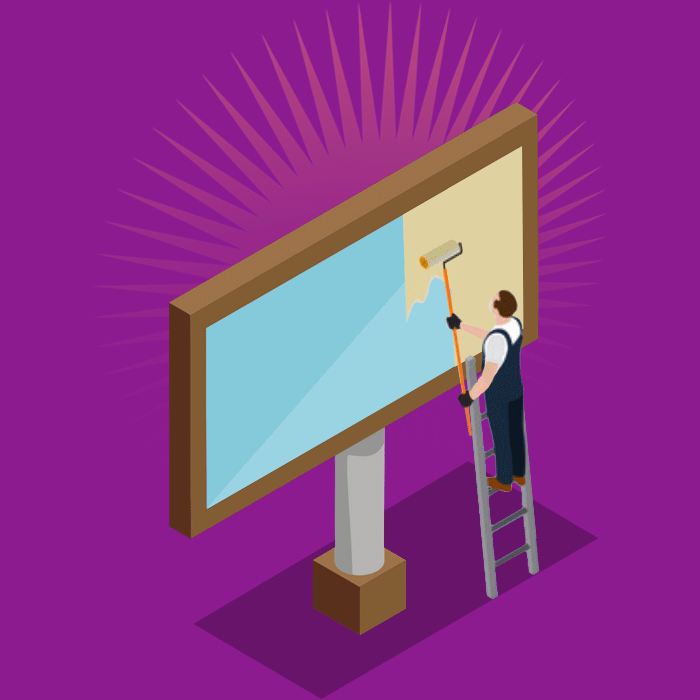 Gathering Your Options!
Sit tight, this may take up to 5 minutes