Billboards in Elyria
Elyria is home to over 50,000 residents and is named after its founder Herman Ely. Elyria is famous for the large number of parks within the city. Cascade Park and Elywood Park are the two main parks. Local advertising can be utilized in these parks with out-of-home advertising.
Elyria is home to Lorain County Community College which also creates a market of college students that advertising and billboards can target. The highways that service Elyria offer additional outdoor advertising possibilities. Billboards on U.S. Route 20, the Ohio Turnpike, State Route 2, and State Route 113 would yield high traffic exposure of your business.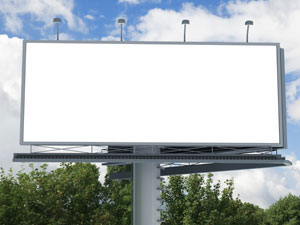 Billboard Rates in Elyria
---
What Our Users Are Saying...
"I wanted to promote my company through the use of out-of-home advertising in high traffic areas in Chicago, and BillboardsIn.com made the process of finding the best advertisement so easy. When it was time for another advertising campaign, I knew BillboardsIn.com would help me find a competitive advertising quote."
- Mike Davis
About Elyria, OH
Zip Codes: 44035, 44036
Population: 54,969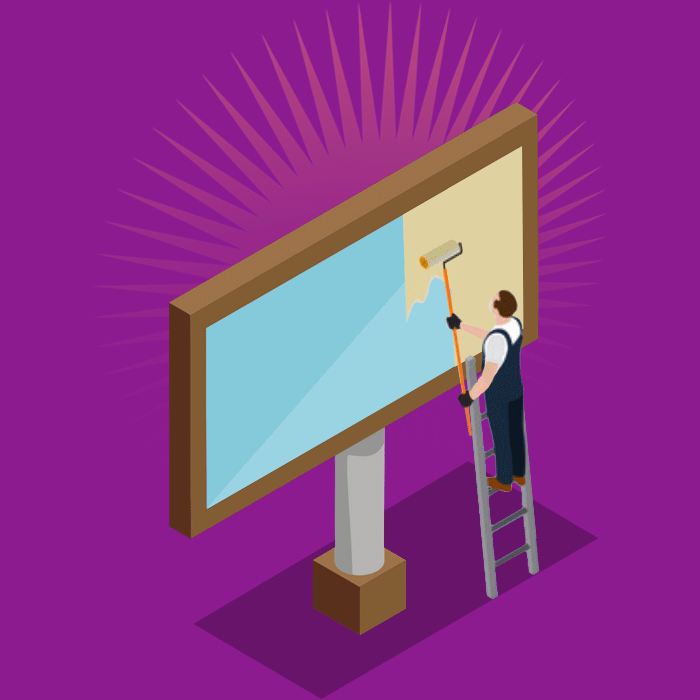 Gathering Your Options!
Sit tight, this may take up to 5 minutes