Fargo is the largest city in North Dakota with a population of 95,000 people, which is 16% of the total population of North Dakota. Fargo is home to North Dakota State University where you can utilize out-of-home advertisements to capture its 14,000 students. There are also advertising opportunities in downtown Fargo where there are cultural venues such as the Fargo Theatre.
Mall advertising can also be used inside the West Acres Shopping Mall. The major highways running through Fargo also provide billboard possibilities. Billboards on I-29, I-94 or US 81 would generate high traffic exposure of your business.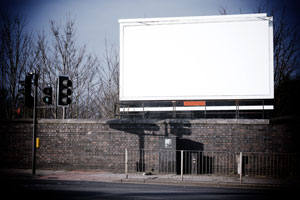 What Our Users Are Saying...
"I wanted to promote my company through the use of out-of-home advertising in high traffic areas in Chicago, and BillboardsIn.com made the process of finding the best advertisement so easy. When it was time for another advertising campaign, I knew BillboardsIn.com would help me find a competitive advertising quote."
- Mike Davis
About Fargo, ND
Zip Codes: 58102, 58103, 58104, 58105, 58106, 58107, 58108, 58109, 58121, 58122, 58123, 58124, 58125, 58126
Population: 95,556