Billboards in Jersey City
Although Jersey City is known for being an important transportation and logistics hub, it also offers tremendous opportunity for high traffic billboard and advertising campaigns. Its population is the second highest percentage of public transportation users with 46% of the population using busses, trains and other public transportation allowing for a huge potential market with local advertising, bus advertising, and taxi advertising. The amount of traffic that a billboard on the New Jersey Turnpike and on Interstate 78 would allow you to target your audience with very competitive advertising costs.
Downtown New Jersey, The Heights, and Bergen-Lafayette all permit effective outdoor advertising in their respective commercial centers such as Journal Square and Newport Mall.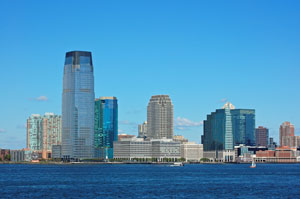 Billboard Rates in Jersey City
---
What Our Users Are Saying...
"I wanted to promote my company through the use of out-of-home advertising in high traffic areas in Chicago, and BillboardsIn.com made the process of finding the best advertisement so easy. When it was time for another advertising campaign, I knew BillboardsIn.com would help me find a competitive advertising quote."
- Mike Davis
About Jersey City, NJ
Zip Codes: 07097, 07302, 07303, 07304, 07305, 07306, 07307, 07308, 07309, 07310, 07311, 07399
Population: 242,503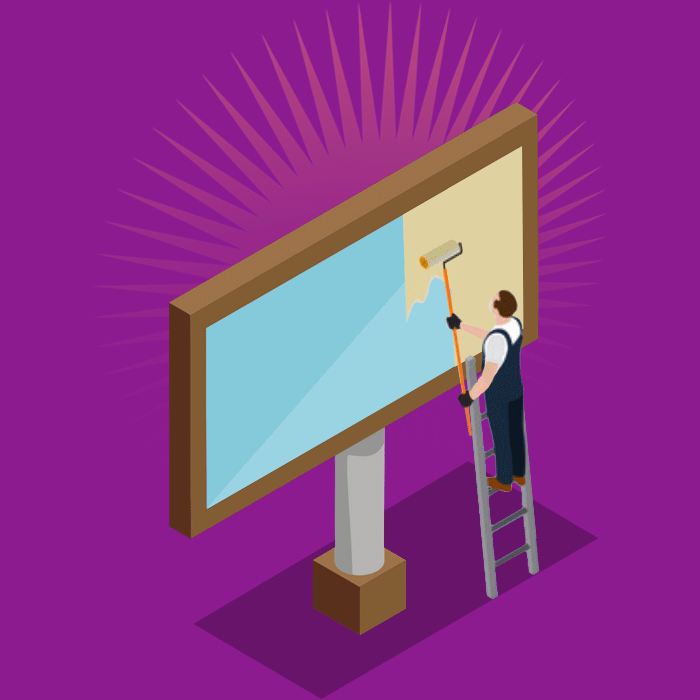 Gathering Your Options!
Sit tight, this may take up to 5 minutes