Billboards in Warren
Warren is home to over 100,000 residents and is unique in the fact that it is divided into four major neighborhoods: Northeast Warren, Northwest Warren, Southeast Warren, and Southwest Warren. This allows you and other local advertisers to target your specific audiences relative to each neighborhood.
There are also opportunities to place billboards on Interstate 696, which runs through the center of Warren. This high traffic area will give your business great exposure and the potential for accelerated growth. Another out-of-home advertising possibility in Warren is one of the many shopping centers. For example, a billboard in Majestic Plaza Shopping Center or digital signage ad in Carousel Shopping Center would be a great way to grow your business.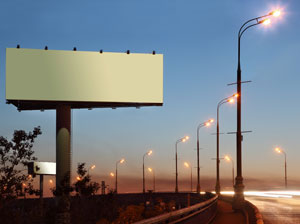 Billboard Rates in Warren
---
What Our Users Are Saying...
"I wanted to promote my company through the use of out-of-home advertising in high traffic areas in Chicago, and BillboardsIn.com made the process of finding the best advertisement so easy. When it was time for another advertising campaign, I knew BillboardsIn.com would help me find a competitive advertising quote."
- Mike Davis
About Warren, MI
Zip Codes: 48089, 48090, 48091, 48092, 48093, 48397
Population: 133,872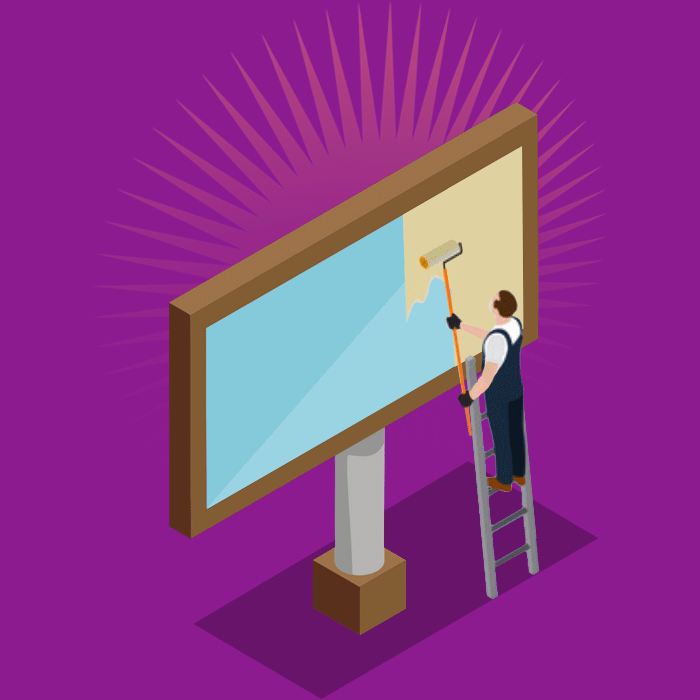 Gathering Your Options!
Sit tight, this may take up to 5 minutes