Billboards in Dearborn
Dearborn is home to over 80,000 people and is the hometown of Henry Ford. In fact, Dearborn has capitalized on their hometown hero and has created a tourism industry with its main attraction being The Henry Ford Museum, the largest indoor-outdoor museum complex in America. Local businesses can utilize tourism by placing effective advertising signage around these tourist hotbeds.
Dearborn also has a campus of the University of Michigan as well as the Henry Ford Community College, making for an out-of-home advertising market that can be specialized to target this specific college audience. There is also a large amount of opportunity in the shopping centers in Dearborn. Outdoor advertising near the Michigan-Schaefer Shopping Center or near Dearborn plaza Shopping Center would generate high exposure of your business.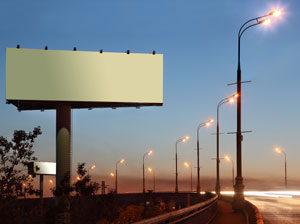 Billboard Rates in Dearborn
---
What Our Users Are Saying...
"I wanted to promote my company through the use of out-of-home advertising in high traffic areas in Chicago, and BillboardsIn.com made the process of finding the best advertisement so easy. When it was time for another advertising campaign, I knew BillboardsIn.com would help me find a competitive advertising quote."
- Mike Davis
About Dearborn, MI
Zip Codes: 48120, 48121, 48123, 48124, 48126, 48128
Population: 84,575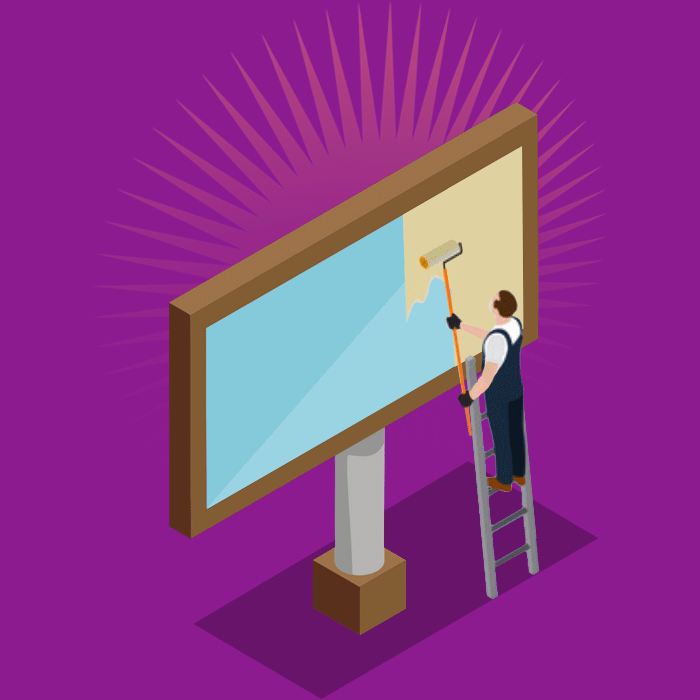 Gathering Your Options!
Sit tight, this may take up to 5 minutes