Billboards in Aurora
Aurora, nicknamed "The Gateway of the Rockies", is home to over 300,000 residents. Being in such close proximity to Denver, Aurora has the advertising and billboard potential of Denver with much lower billboard rates. There are several highways connecting the two that can be utilized for billboard space. For example, Interstate 70, Interstate 225, and the E470 beltway are all effective advertising opportunities with high traffic that will expose new customers to your business.
Aurora is a major golf destination as well. Several renowned golf courses such as Aurora Hills and Saddle Rock draw hundreds of players every year creating a prime market for local advertisers to capitalize on out-of-home advertisements and billboards.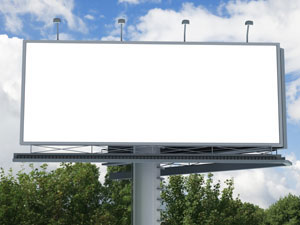 Billboard Rates in Aurora
---
What Our Users Are Saying...
"I wanted to promote my company through the use of out-of-home advertising in high traffic areas in Chicago, and BillboardsIn.com made the process of finding the best advertisement so easy. When it was time for another advertising campaign, I knew BillboardsIn.com would help me find a competitive advertising quote."
- Mike Davis
About Aurora, CO
Zip Codes: 80010, 80011, 80012, 80013, 80014, 80015, 80016, 80017, 80018, 80019, 80040, 80041, 80042, 80044, 80045, 80046, 80047
Population: 324,655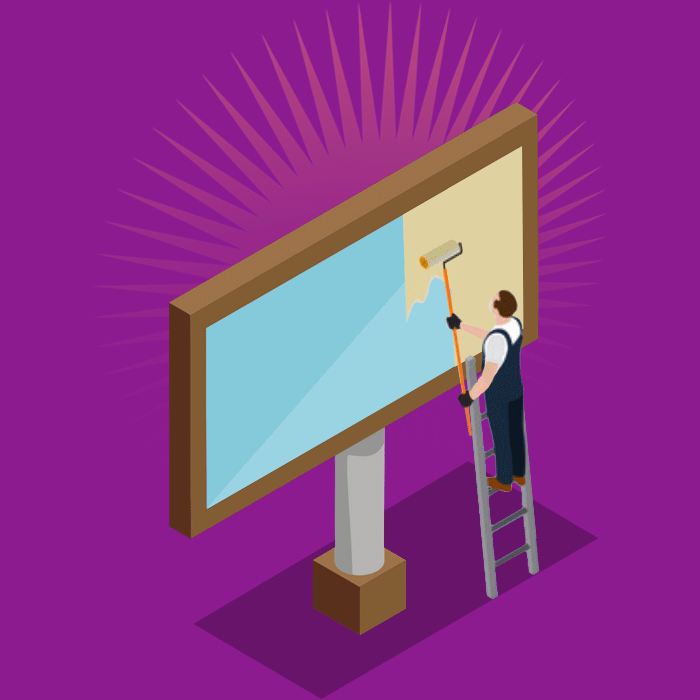 Gathering Your Options!
Sit tight, this may take up to 5 minutes