Billboards in Roseville
Roseville is home to over 120,000 people and is in the same metropolitan area as Sacramento. Being so close to Sacramento creates an environment prime for effective advertising using billboards and other out-of-home advertising. Roseville is home to one of the largest shopping malls in the country, which means large potential for growth with the right mall advertising.
Local advertisers can use the high traffic from the Westfield Galleria at Roseville by utilizing digital signage or billboard opportunities. This will yield high exposure of your business. There are also options for billboards along the major highways servicing Roseville. Billboards on Interstate 80 or State Route 65 would be another effective advertising strategy.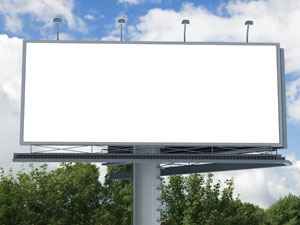 Billboard Rates in Roseville
---
What Our Users Are Saying...
"I wanted to promote my company through the use of out-of-home advertising in high traffic areas in Chicago, and BillboardsIn.com made the process of finding the best advertisement so easy. When it was time for another advertising campaign, I knew BillboardsIn.com would help me find a competitive advertising quote."
- Mike Davis
About Roseville, CA
Zip Codes: 95661, 95678, 95747
Population: 115,687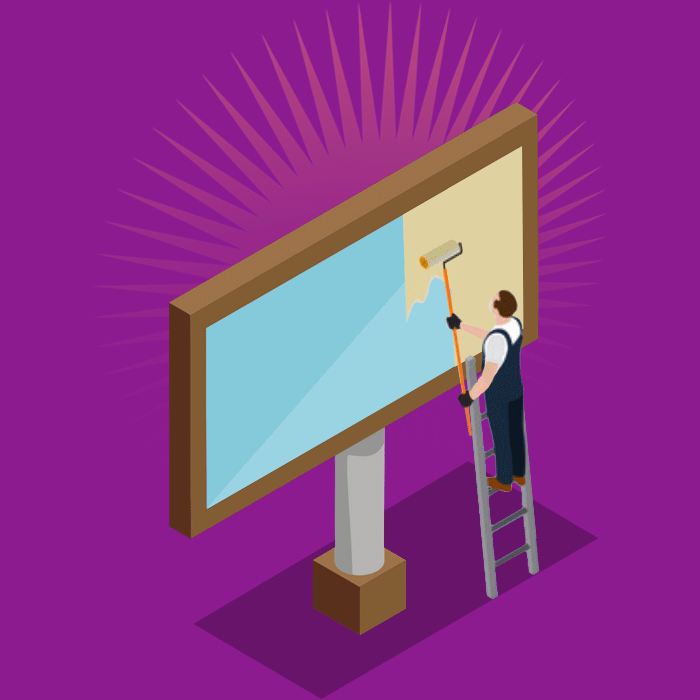 Gathering Your Options!
Sit tight, this may take up to 5 minutes