Billboards in Ontario
Ontario is home to over 150,000 people and it one of the busiest transportation hubs in California. Being just over 30 miles from Los Angeles and Long Beach, Ontario facilitates a large portion of the shipping and fright that comes through their ports. This creates an environment prime for effective advertising and billboards.
The major highways that serve Ontario are Interstate 10, the Pomona Freeway and Interstate 15. Billboards on any of these high traffic areas would be sure to gain exposure for your business. The tourism industry in Ontario allows for outdoor advertising in places like American Wilderness Zoo and Aquarium. Furthermore, the shopping centers offer opportunities for digital signage ads. For example, billboards in the Plaza Continental Shopping Center or the Ontario Village Shopping Center will expose a high number of possible consumers to your business.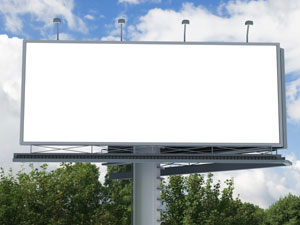 Billboard Rates in Ontario
---
What Our Users Are Saying...
"I wanted to promote my company through the use of out-of-home advertising in high traffic areas in Chicago, and BillboardsIn.com made the process of finding the best advertisement so easy. When it was time for another advertising campaign, I knew BillboardsIn.com would help me find a competitive advertising quote."
- Mike Davis
About Ontario, CA
Zip Codes: 91758, 91761, 91762, 91764, 91798
Population: 171,602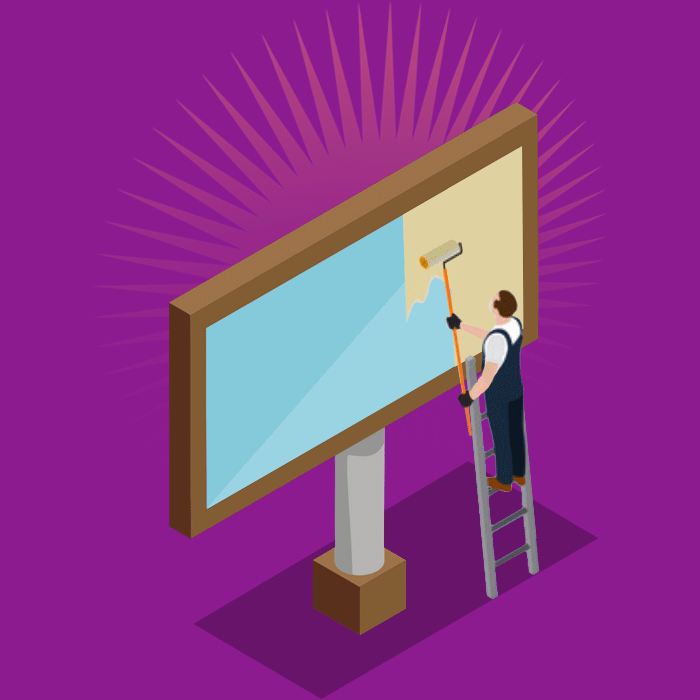 Gathering Your Options!
Sit tight, this may take up to 5 minutes