Billboards in Hayward
Hayward is home to over 100,000 residents and is named for the 1868 Hayward earthquake which all but destroyed the city. This city offers effective advertising and billboard opportunities from its shopping centers as well as its major highways running through it. The Southland Mall is the largest shopping mall in Hayward offering a very high traffic opportunity for local advertising.
Another possibility to advertise using the Southland Mall can be transit advertising or digital signage. Additionally, there are several major highways that offer billboard ad possibilities. Billboards on the Nimitz Freeway (Interstate 880), State Route 92, or State Route 238 would be an efficient method to reach your target audience.
Billboard Rates in Hayward
---
What Our Users Are Saying...
"I wanted to promote my company through the use of out-of-home advertising in high traffic areas in Chicago, and BillboardsIn.com made the process of finding the best advertisement so easy. When it was time for another advertising campaign, I knew BillboardsIn.com would help me find a competitive advertising quote."
- Mike Davis
About Hayward, CA
Zip Codes: 94540, 94541, 94542, 94543, 94544, 94545, 94557
Population: 144,289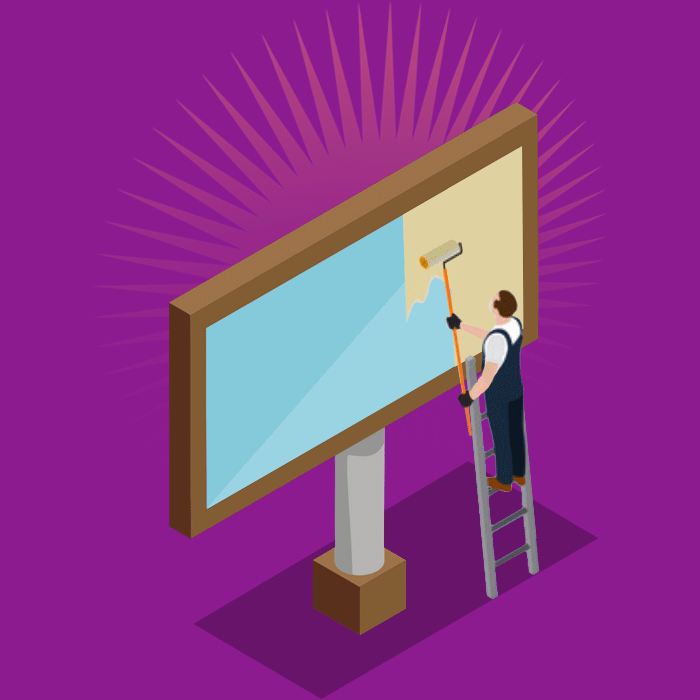 Gathering Your Options!
Sit tight, this may take up to 5 minutes