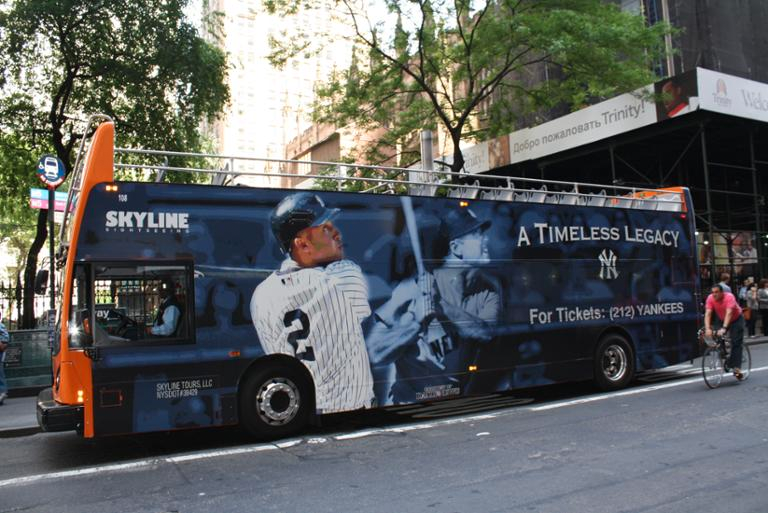 Bus ads can reach audiences all around the town. Bus advertising is a fantastic way to bring ads to riders, drivers, and pedestrians that are "on-the-move". Bus ads can be as small as interior signage or as large as a massive, all-encompassing bus wrap.
One major advantage of bus ads is that they move all over the city. Being attached to a bus allows these ads to greatly increase their reach, and make an impact on a much larger group of people. At the same time, being mobile means it's also easy to target a specific demographic. Bus ads are one of the most versatile outdoor advertising formats. They are the perfect option for any campaign looking to make a huge impact in a meaningful way.
If you think a bus advertisement is right for you or your business, look no further. BillboardsIn is here to help. Check out our extensive OOH database and start searching for local bus ads today!
---
Markets with Bus Advertising