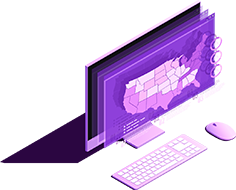 Powerful Targeting Data
Find the perfect ad space to reach your customers with audited demographic data from Geopath, the leader in outdoor advertising measurement.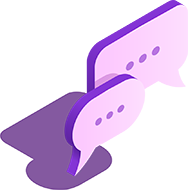 Find and Buy Ad Space Online
Tell us where and when you want to advertise, then see available options on an interactive map. Launch your campaign with a click — we handle the rest.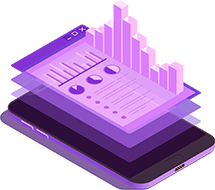 Bring Your Ideas to Life
All you need is a vision. We'll help with art, make sure your ad goes up, and even send pics so you can show the world you're an advertising genius!
Our team of experts has helped businesses find over $11 billion in ads. We're always here if you need us.
BillboardsIn lets you buy outdoor ads at 2AM in your pajamas — then rest easy knowing vendors were competing to give you their best prices. But, we also know it helps to have an expert in your corner. Our team is always on call to help you become an advertising rockstar!
Schedule a Consultation
Buying billboards should be easy.
With BillboardsIn, it finally is!
Nothing says "we're a big deal" quite like outdoor advertising. It's impactful, it's impossible to ignore — it's just... big! But, buying a big ad shouldn't be a big headache. Learn how BillboardsIn makes outdoor ads easy!
See How It Works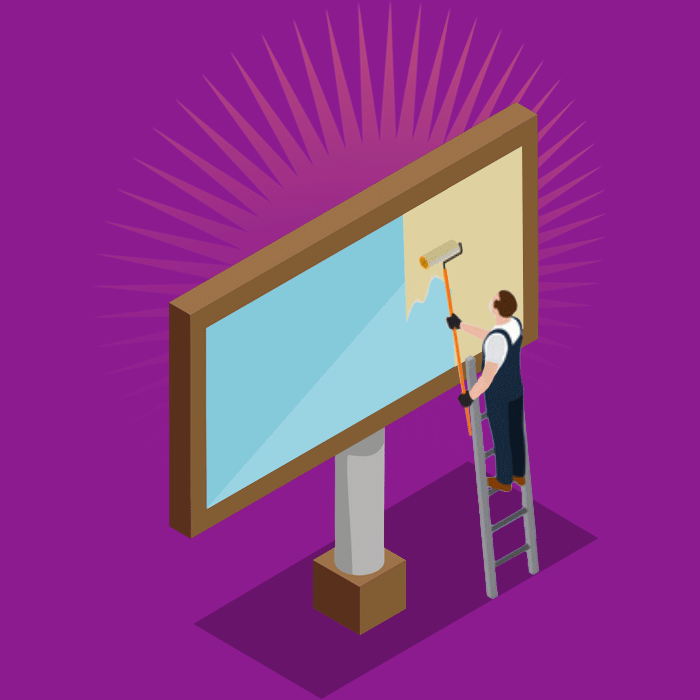 Gathering Your Options!
Sit tight, this may take up to 5 minutes